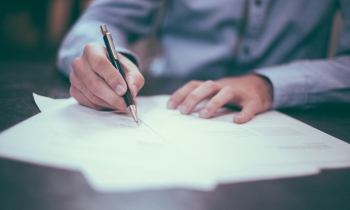 In News
Posted Feb 21 of 2017
The General Directorate of Environmental Quality (DGQA) has approved in February the Integrated Environmental Inspection Plan for the period 2017-2019 and the Integrated Environmental Inspection Program for 2017.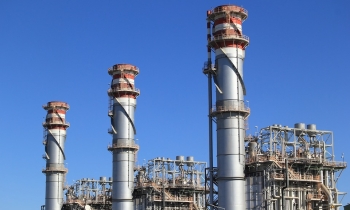 In News
Posted Oct 24 of 2016
The "Direcció General de Qualitat Ambiental" has issued a briefing note which states that companies subject to environmental authorization scheme can adapt the frequency of measurement of its emission sources according to the classification that have Catalogue of these potentially polluting activities of the atmosphere (CAPCA), established by RD 100/2011.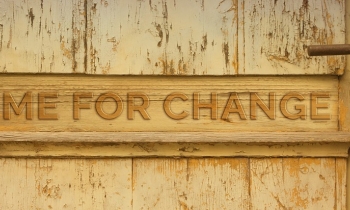 In News
Posted Dec 18 of 2015
Hace 20 años que ayudamos a las empresas a mejorar el medio ambiente mediante la reducción del impacto de cada empresa en el mundo cumpliendo con la legislación del momento. Somos conscientes del cambio que se ha producido en el mundo durante los últimos años y de la necesidad de mejorar en continuo y adaptarse al cambio.